Group Coaching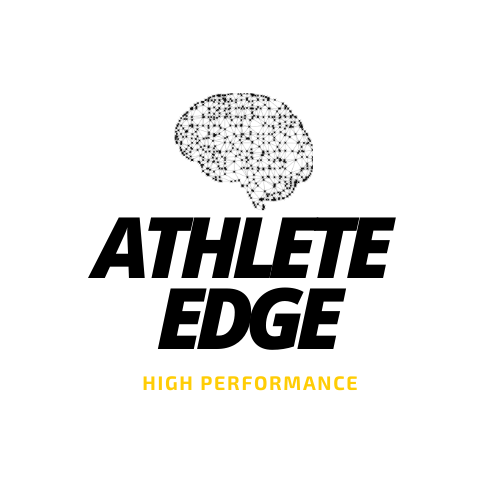 You deserve MORE! Now you can get it with the same life coach used by Athlete's, CEOs, and Entrepreneurs!
Start immediately. Cancel anytime.
As Part of AEX Coaching, You'll Receive:
Two hours LIVE with DiIvory every month! DiIvory goes live to this group to coach you on how to dramatically increase motivation, confidence, well-being, achievement, and leadership in your life. Get DiIvory, the world's highest-paid coach, for 2hrs every month!
BONUS #1: 5 Day High Performance Challenge Course, FREE! Get DiIvory's 5-day high performance challenge! You'll learn how to install and use the foundations, mindset, habits, communication, and strategies to dramatically improve your life. You get the entire challenge, unlocked right now! Includes ALL the videos, audios and exclusive worksheets and downloads. ($197 value!)
BONUS #2: The past 3 months of Coaching recordings unlocked NOW! Go check it out, and if you don't love it, cancel anytime. ($150 value!)
Join now and save 50%!
Annual Discount for LIVE Coaching with DiIvory!
Save 50% OFF LIVE COACHING Annual Price, just $497! (That's less than $25/mo to have a high performance coach as YOURS!)
CANCEL ANYTIME!!!
If you don't love the program, just cancel anytime by responding to any of our emails or writing in to [email protected]
However, a cancelation does not refund previous charges because we delivered for you! As long as you're subscribed to the program, you have access to the members area with all of these resources!Sounds fair, right?
Let DiIvory train you every month and have your best year possible. You deserve this kind of success training. Take action and signup now so you get the next training! You can reach another level of success in life. This is HOW.
Join today!